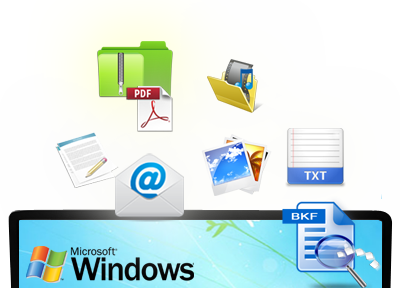 Backup can be considered as a savior for users who has lost the access to their original data. It is only with the help of backup that makes user get back their data in situations like physical malfunction of system or external hard drives. Similarly, while we talk about the users of Windows system it is mandatory to create backup of our data to avoid any scenarios that may lead to the loss of data. Many users are familiar with Windows XP NTBackup utility for the purpose of creating a bkf file and restore data as well. However, in many cases, user may not be able to access the BKF file due to issues like incompatibility, corruption, etc. The content will be discussing on how user can restore data in bkf file using Windows Backup File Recovery Tool.
Windows Backup File Recovery Software provides a reliable way to recover Windows Backup file regardless of the state of the file ranging from healthy to corrupt state. The Tool supports Windows NTBackup File helping user extracts data from BKF file since it is no longer supported in newer versions of Windows OS. It imposes no limitation on the size of the Backup file and restores data from Symantec VERITAS Backup Exec files as well. It provides option to its users in choosing any of the available scan options namely Quick, Advanced and Range.
Need of Windows Backup File Recovery Tool
Many situations may arise that could lead to inaccessibility of backup file. All the issues responsible for the same can be overcome with the help of one solution i.e., Windows Backup Recovery Utility. Some of the scenarios are discussed below:

Windows Incompatibility Issues
BKF files can only be created and restored with NTBackup utility, which was present in Windows NT/XP/2003 versions. The file cannot be recovered by any of the later versions of Windows. However, the tool has the capability to recover data from any BKF file.

Corrupted Windows BKF File
Issues like virus intrusion, hardware/software failure, hard drive crash, etc. can make the file corrupted, making it hard for users to restore the original data. The Tool can be used to resolve the data from BKF file that is in corrupt state.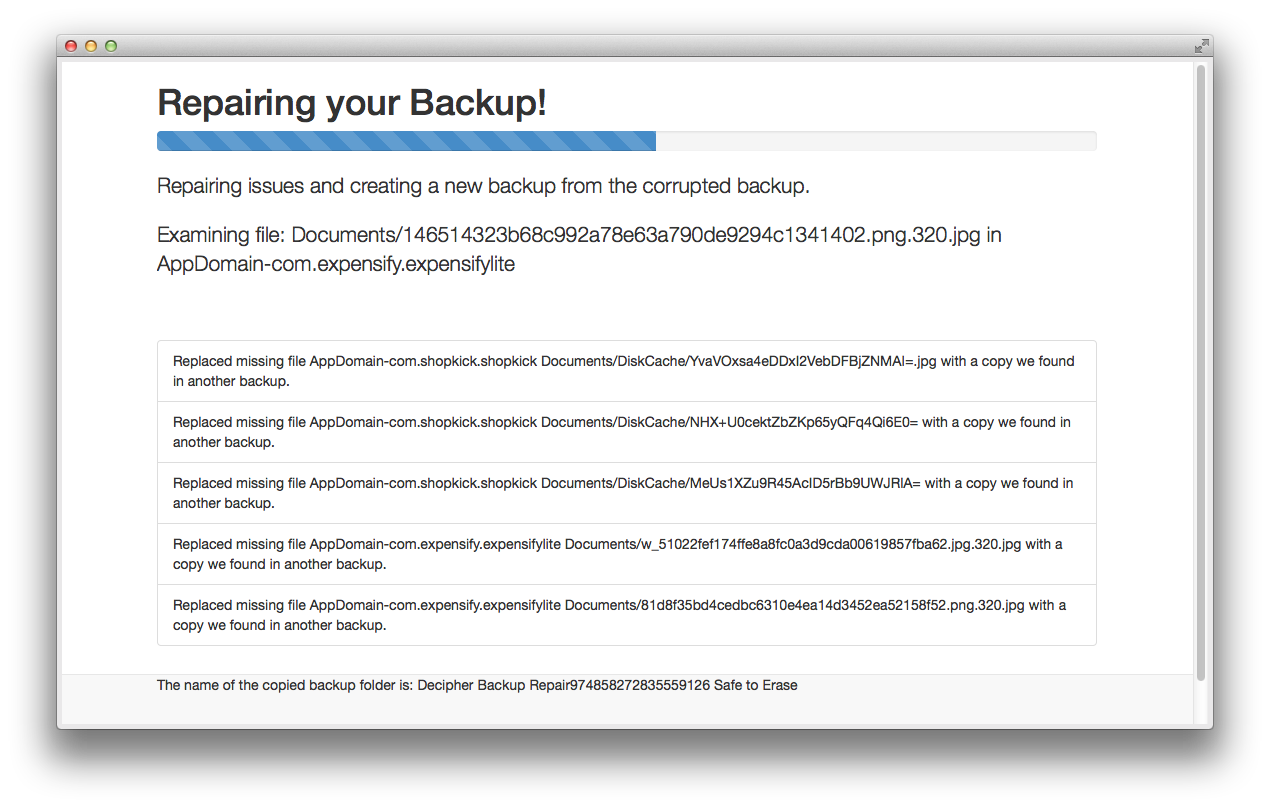 Issues in NTBackup Utility
The NTBackup Utility does not have ability to recover data from any BKF file that is damaged or corrupted. In order to restore BKF file data back, user can use this tool.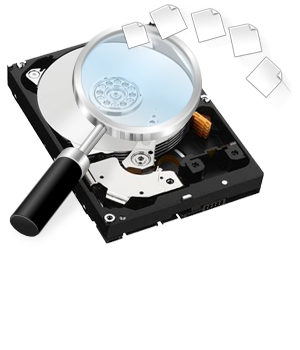 Missing Catalog Files of BKF
If the catalog file that is created with every Windows BKF file is missing, restoration of the contents in BKF file becomes impossible. For this, Windows BKF Recovery is the solution.
What makes the tool Unique?
The tool has been enhanced with attractive features making it unparalleled from other recovery solutions stated below:
» Guaranteed Restoration of Damaged Backup file Data
» Supports recovery of complete data from Backup
» Converts NTBackup & Symantec VERITAS BKF files
» Imposes no size limitation on the Backup File
» Provides Multiple Scanning Recovery Modes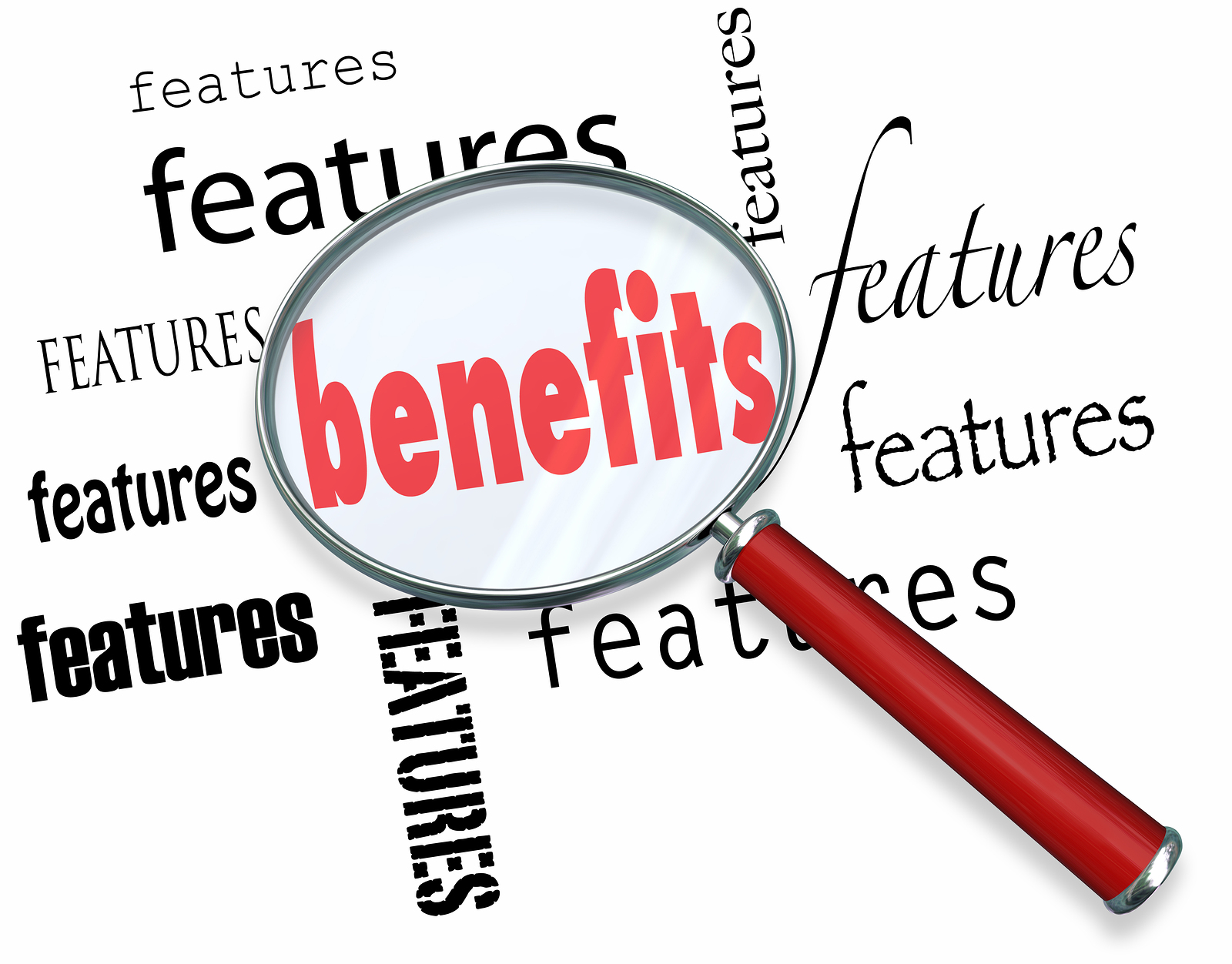 Trial Version Available Free of Cost
User can avail the Demo version of the Software, which is available without any cost at the company's official website. It has been aimed to make user understand the functionalities and working of the tool before purchasing the License version. The Trial version comes with a limitation that allows only the preview of the recovered data without extraction. However, this limitation can be overcome by the License version.